I have always enjoyed spending time lounging outside in the garden and I've found
that as I've got older, I often waste entire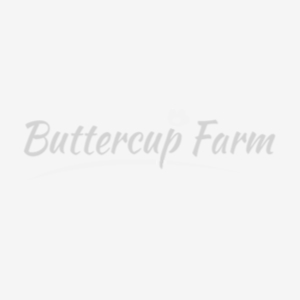 days watching as the wild birds come and go, jumping and fluttering from branch to branch and singing their gorgeous songs.
My favourite has always been the cheeky blue tit. Watching these agile little birds can provide hours of entertainment if you're lucky enough to tempt them into your yard.
Even as I child, I can...
Read More