5 plants you can grow from food scraps
No room to compost your food scraps? Hold on to them anyway!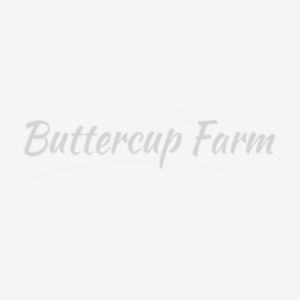 Since I was tiny there had always been a compost bin in my life, awkwardly constructed out of old wooden pallets and tucked away behind my dads' wonky garden shed. I can remember playing in the sun, scraping off the top layers and hunting for slow worms as they wriggled around in the warmth of the rotting food scraps.
Now that I have grown up I've found myself face to face with the sad reality tha...
Read More