5 simple ways to help the bees in your garden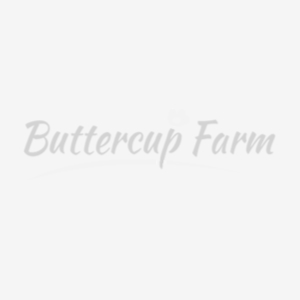 With the warm summer days upon us, now is the perfect time to start thinking about how to give our bees a friendly helping hand.
In the last two decades the number of bees in our countryside has been in severe decline. Around 13 of the UK's bee species are now extinct and 35 others are under heavy threat of extinction. Experts believe that there are a number of factors behind the quick decline of our bee populations, and some of those include pollutio...
Read More