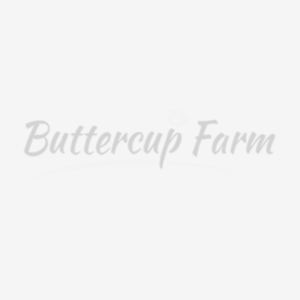 New arrivals in stock!
Browse our range of Glendale Leisure Gazebos, garden chairs and sun loungers. Also, in our range we have included replacement curtains and canopies for the gazebos.
Choose from the best selling Vintage grey gazebo or the Seville Gazebo with optional curtains.
A gazebo is the perfect enhancement to your patio, bringing a stylish shade from the sun or a rain shower during the summer days ahead.
Browse our range here:- https://www.buttercupfarm.co.uk/shop-by-brand/glendale.html