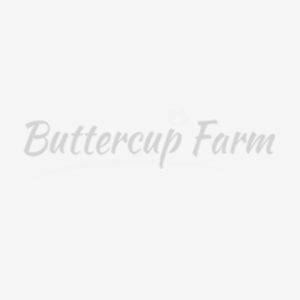 It's nesting time for the ducks!
Most ducks will start to pair up between October and November, and will start nesting in March and we find that the majority of people welcome nesting ducks into their garden and really enjoy watching them.
Ducks will prefer to nest near water although you may find them nesting in a dark corner of your flower bed. The female generally makes her nest in a well-hidden place or in a natural hole in a tree or in a duck nesting box. She will build a nest from leaves ...
Read More